Leo Yearly Horoscope 2012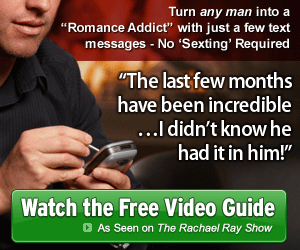 Leo Yearly Horoscopes 2012
Your career will be on fire in 2012! All the hard work and laying of groundwork through 2011 has been worth it. If you are self employed, you may find you need to hire extra help. You never thought that would happen 2 years ago, did you? Working for someone may see you getting an assistant for different projects. By all means, if you feel you need an assistant ask. It would be very hard for them to say no!
Any plans and goals you have are being pushed by the universe, so keep on visualizing all the extras you need. You will be amazed how positive you will feel.ro
A lot of my clients use visualization to not lose sight of their goals because life can through a load of things at you at once. Keep a picture of the house you want (or what you desire) by the bed side....first thing you see and last thing you see every day. This year is your year ---so visualize every day!
Money will come and go early in the year, but after a few months a steady flow will start coming to you. You can hit the stores and finally purchase those things you really, really wanted but had to put off.
By the end of the year, a deal for a new house or place to live could be in the works. Keep your eye out for deals that make good financial sense to you. They will give you a nice dividend someday.
Praise will be heaped on you most of the year and give you an added boost to achieve anything. Don't let that head get too big! The later half of the year will see you socializing more than you have in ages. You will feel a weight has been lifted and really enjoy yourself with old friends and new.
Travel will be on your mind so when you see a good offer, book it! You deserve to have fun and let loose.
For those in rocky relationships, 2012 will see you reviewing the situation with new eyes. You will finally make a decision whether this is the way you really want to live your life. Make your decisions before someone else tries to enter your life. That will only complicate matters for all involved. You will make the right decision. Those in solid partnerships will enjoy togetherness and be thankful for all they have.
Singles have opportunities all year long to meet people from all different walks of life. You can have a blast without major commitment, so take it day by day and don't try to turn it into something else. I'm not saying it won't last forever, just enjoy all that's on offer before settling down.
What a wonderful year you have coming up....sure there could be changes, but they are for your greater happiness and man are you going to be happy!
If you'd like to talk about your week, month or year ahead, see Talk It Out Weekly